Read our latest news and articles here:

This is the ideal time to prune your roses and top dress with bone meal or fertilizer. Spray your Rose bushes with a systemic spray which will enter the plant and protect it from aphids and as well as black spot, mildew and rust. Prevention is better than cure and this should be carried out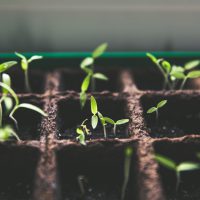 If you thought you could rest a bit longer in the warmth of your house, then think again!! The jobs are stacking up. Get your fingerless mittens on and get in that potting shed, greenhouse, allotment or lean to. In the Garden: Now is the perfect time for planting bare-root roses, hedging, trees and shrubs.